All professionals at Jeffrey A. Brackett D.M.D., LLC maintain the highest levels of accreditation and pursue ongoing education to stay abreast of the latest trends in the dental field. Read on to learn more about our staff's experience and training.
Dr.Brackett
Dr.Brackett is a native of Scarborough and has been practicing in his home town for the last 26 years. He earned his bachelor's degree in Zoology at the University of Maine at Orono, and then he received his Doctorate in Dental Medicine from Tufts University School of Dental Medicine. Following dental school, he was selected and completed a General Practice Residency at the very prestigious Long Island Jewish Medical Center. He then continued his education at the University of Nebraska, where he earned a certificate in Periodontology.
Dr Brackett participates in the Maine Donated Dental Services program and he has served as treasurer of the Maine Society of Periodontology for the last 21 years. He is also a member of the American Academy of Periodontology, American Dental Association, Maine Dental Association and the Greater Portland Dental Society.
When Dr. Brackett is not working, he enjoys walking on the beach, biking, hiking and traveling.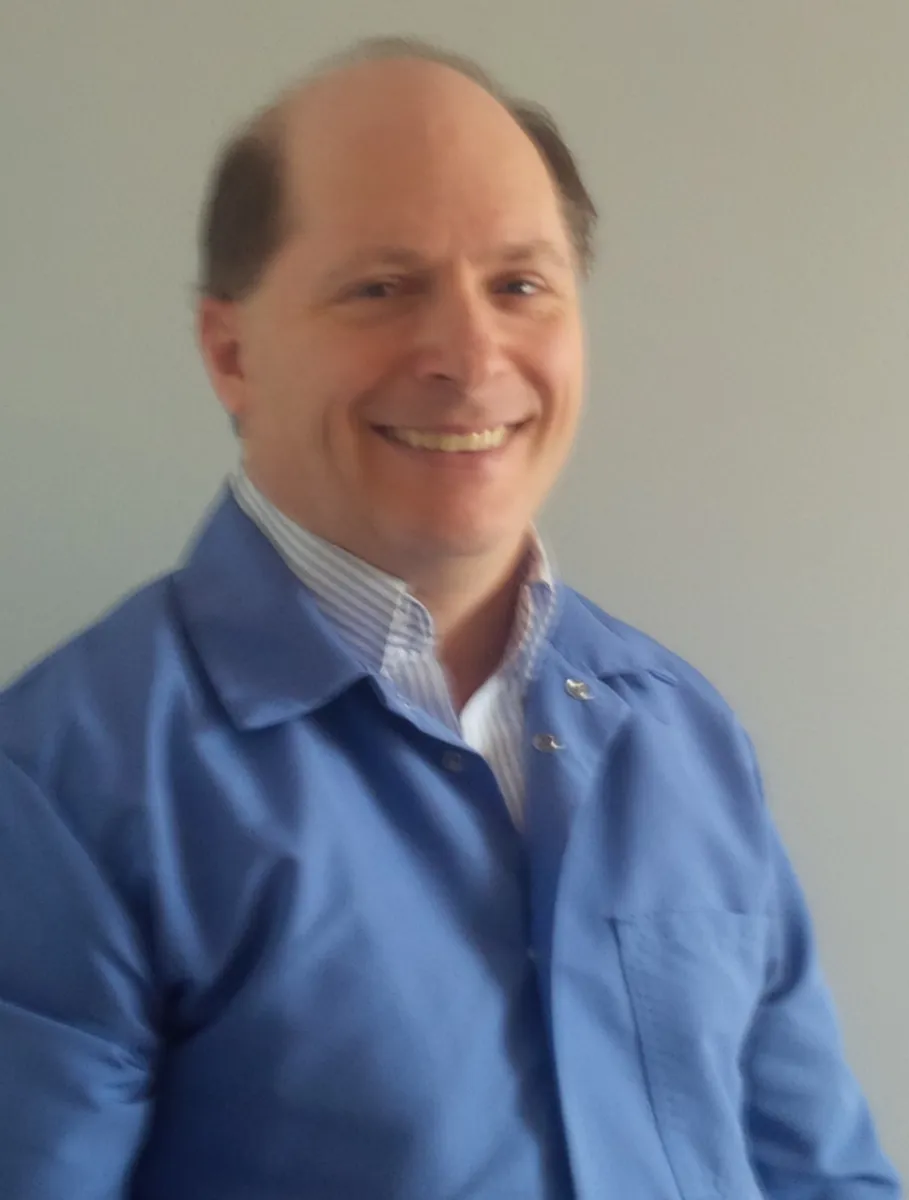 ---
Nancy , RDH MS
Nancy has practiced dental hygiene with Dr. Brackett since 1995. She is licensed to administer local anesthetic and is dedicated to patient comfort. She enjoys teaching traveling and spending time with her two grown daughters.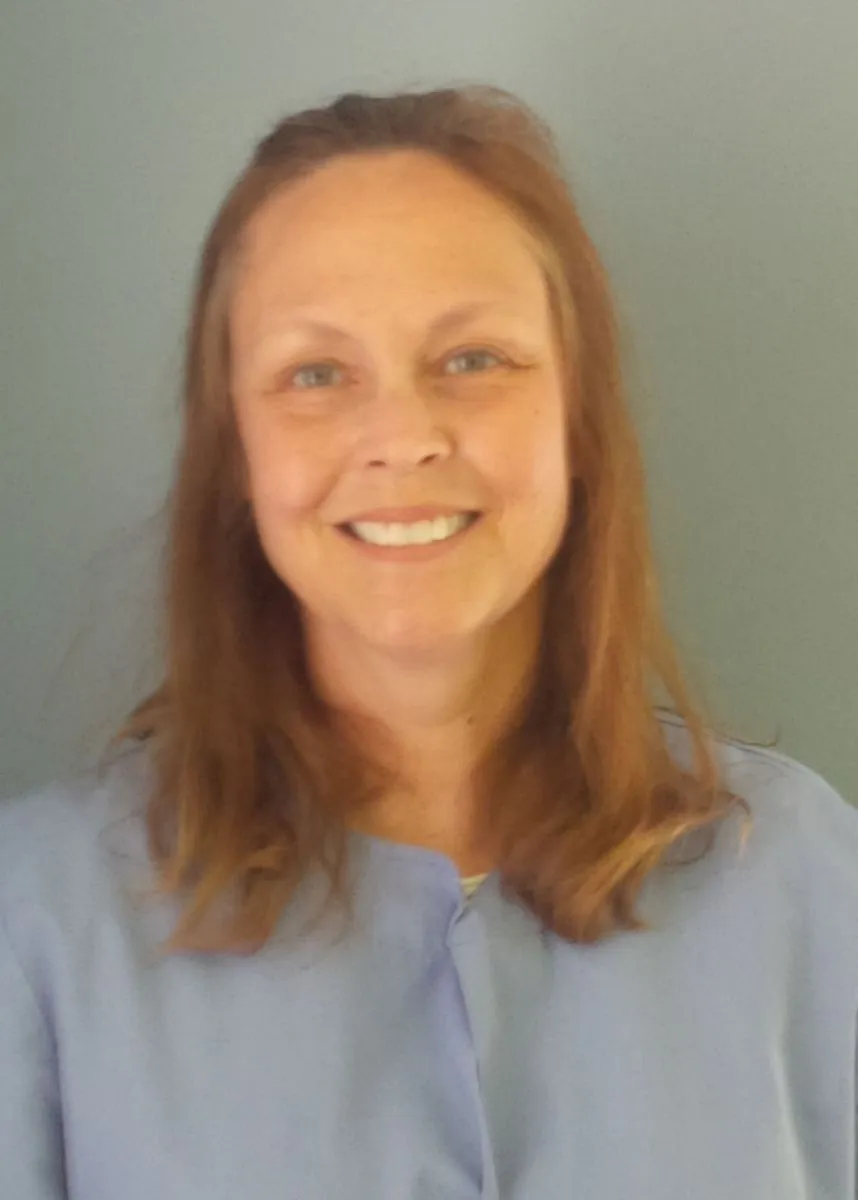 ---
Debbie, CDA
Debbie is a certified dental assistant and licensed in radiography. She has worked with Dr. Brackett since September 2005, Debbie brings 10 plus years of dental experience. She enjoys her job and putting patients at ease. In addition to assisting she does our ordering and oversees infection control.
You may also find Debbie's smiling face up front helping Cindy answering phones or scheduling appointments.
Debbie enjoys being outside, snowshoeing in the winter, kayaking, and gardening in the summer. She is involved at her church and loves her mission trips to Guatemala. Debbie is happily married to Bob and has two grown sons.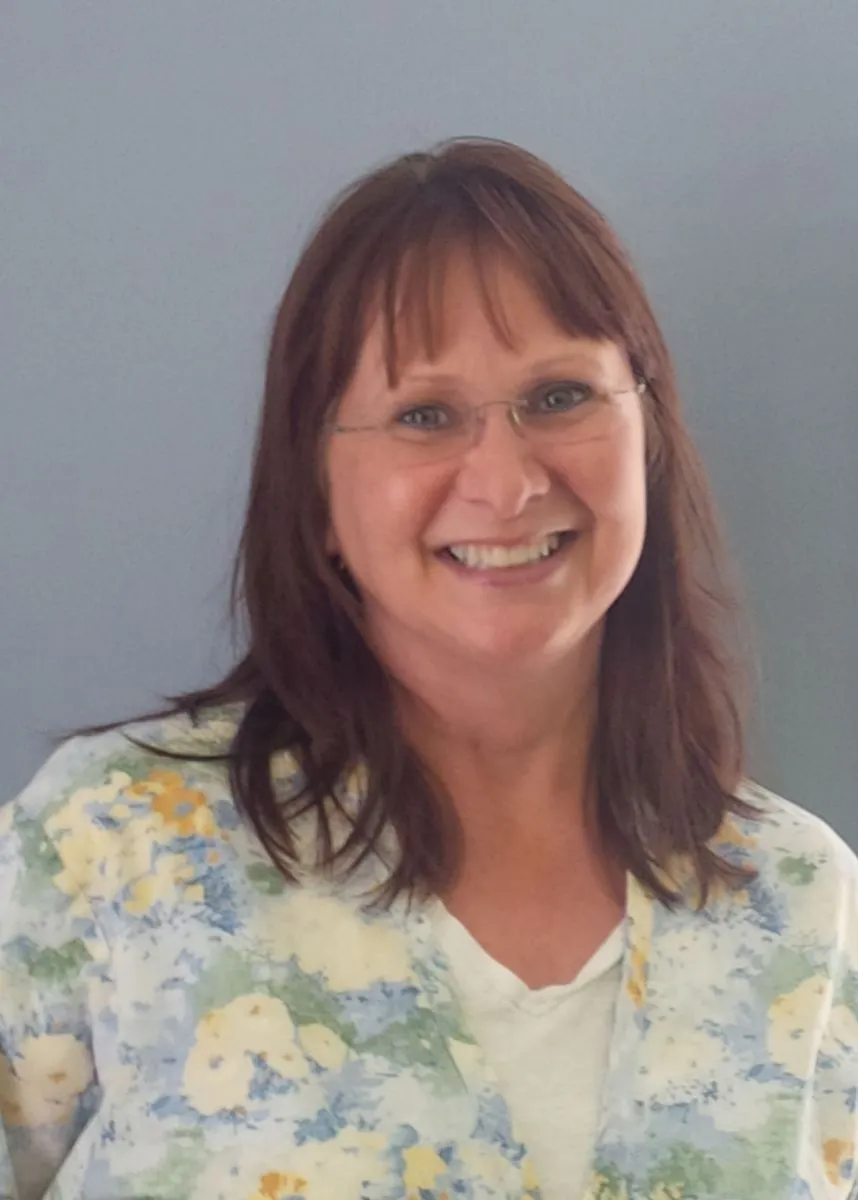 ---
Cindy
Cindy is the Office manager for the office. She has been employed with Dr. Brackett since March 1997. Prior to joining his practice she had over 12 years of front desk dental experience. Cindy enjoys what she does and shows in how she warmly greets our patients. She oversees in any financial needs and helps them with any insurance questions.
Cindy has been married to her husband Bruce for 17 years. Together they have two sons and three grandchildren Hunter, Ana and Adeline. Cindy enjoys spending time with her family and especially the sleepovers with Ana.